Spruced Up Tree Service
VANCOUVER ISLAND TREE CUTTING, REMOVAL & TRIMMING SERVICE
At Spruced Up Tree Service, we deliver a clean affordable service from lot clearing and excavating all the way to tree topping and hedge trimming. Our services offer many cost-effective ways to make your project look and feel as it should.
Why choose us?

Without a doubt we deliver a superior service in tree and property care. We put your needs first. Pure and Simple.

Credentials

Spruced Up Tree Service is made up of qualified and certified fallers, climbers, arborists, heavy equipment operators and ground crews. Our hiring process is designed to select only the best in tree, and more importantly client care. With our highly trained staff we are able to take on all jobs big and small.

Safety First

Trees bring beauty and life to our personal and commercial properties but over time they can pose a potential hazard to you and your family. With our many resources we are able to customize our cutting edge safety program to fit your needs easily and effectively keeping you out of harms way.
BLOG STAY UPDATED WITH THE LATEST BLOG POSTS
FEBRUARY 5, 2021
ANNOUNCING THE NEW WEBSITE
We are delighted to announce the launch of our new website!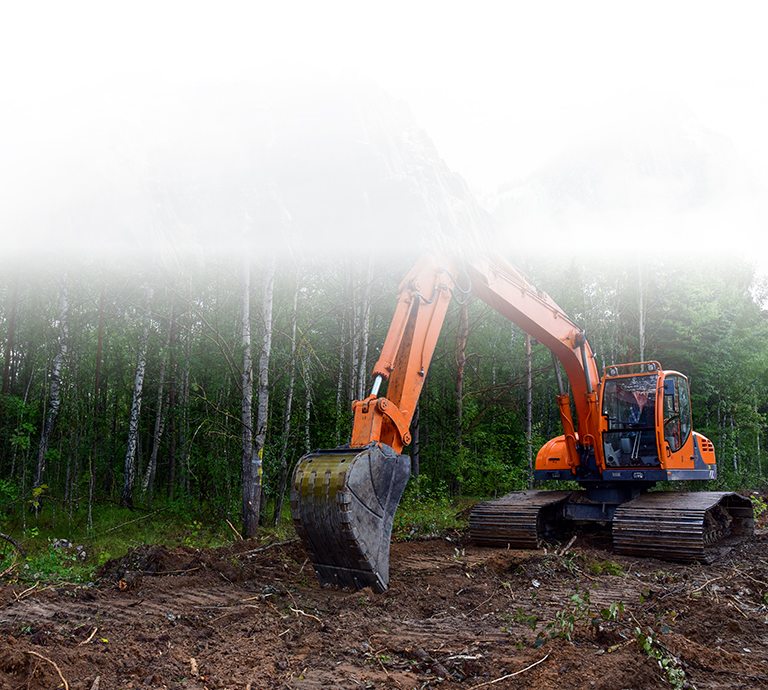 Top